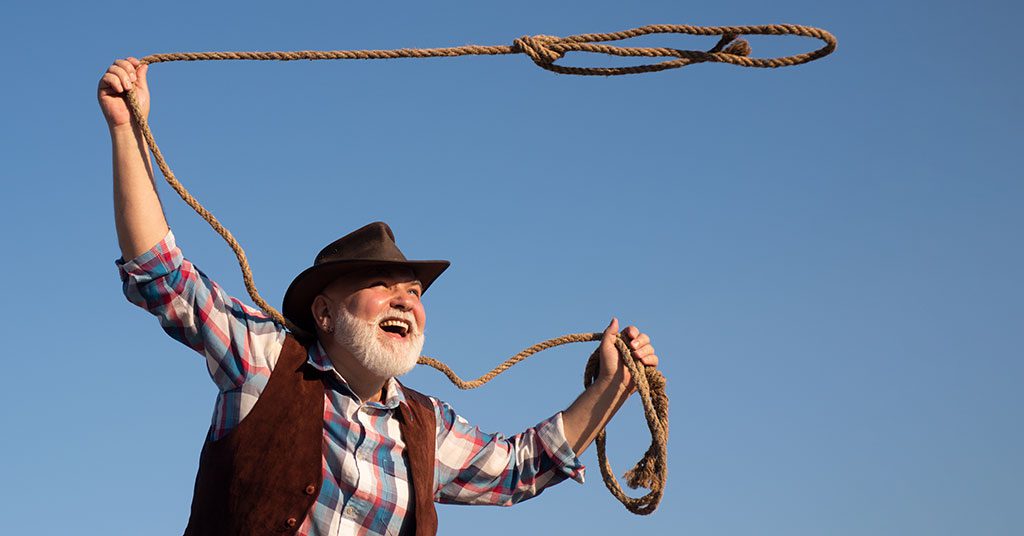 As salespeople, we spend a lot of time (and usually money) filling our pipeline with prospects to get more sales. 
We track calls, appointments, make follow-ups, build relationships with centers of influence, prove our value to earn more referrals, and train them to increase their sales production.
But what happens once customers are in our book of business?
What do we do to make sure they stay there?  
If we don't put just as much focus on our Agency customer retention as we do sales we will end up in an endless pursuit of chasing leads. It's like trying to fill a bucket that has a hole in the bottom: filling the bucket is MUCH more expensive than simply plugging the holes.
Fact: Acquiring a new customer typically costs FIVE TIMES more than retaining an existing customer. 
Also a Fact: Increasing your Agency's customer retention by 5% can increase profits over 25%. 
Remember, as captive insurance Agents the ONLY thing we own is our PROFITS.  
The success rate of selling to a customer you already have is 60% or higher, while most conversion rates to bring a new customer in are typically in the 10-20% range.
Too often, Agents and Team Members start believing that our business is all about selling. This is not true.  
The success of your Agency and the growth of your bank account will be determined by how good you are at RE-selling.
It's pretty common that Agents are drawn to this industry by the power of residual income. To maximize a monthly income stream, you must optimize your retention strategies.  
You must become a "Retention Rock Star."
Our first step to becoming a Retention Rock Star is to identify your retention practices… all of the things you are currently doing that have a retention component to them. 
Make a list of the systems, strategies, and daily activities you and the team use to help retain your customers. 
Then, ask yourself the following questions:  
What activities do you do well? 

What areas or actions can be improved? 

How is your customer experience different from your competition? 

If a customer was offered a better rate by another company, would they leave you or remain loyal?
Chances are you're doing some good things. In this series, we'll look at ways to enhance your Agency customer retention practices and build on them. We will look at ways to make sure every single customer of yours thinks, "Boy,  I'm so glad I do business with THIS AGENCY."
Next week we cover strengthening relationships.