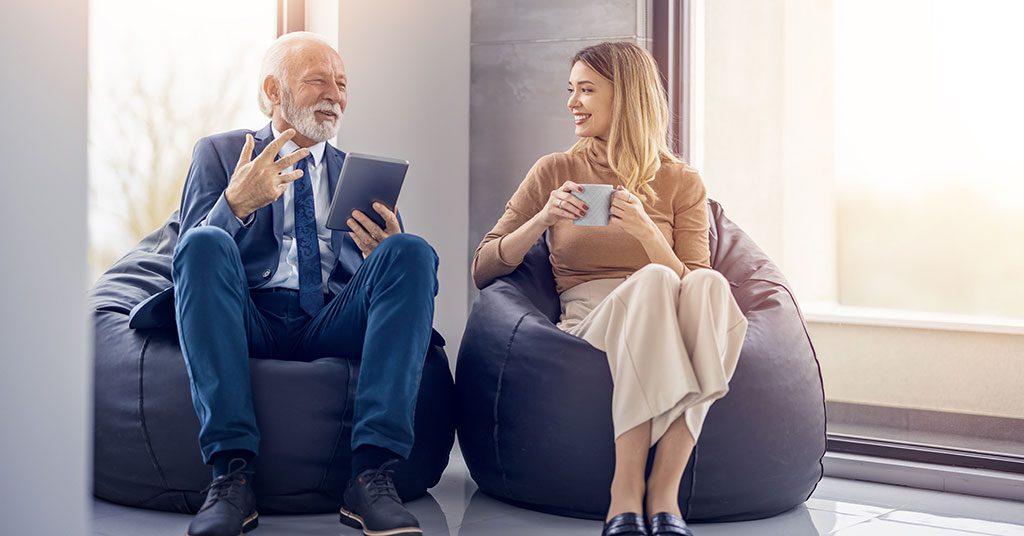 Have you ever been approached for advice or help and realized it was the opportune moment to impart your wisdom and guidance?
If yes, it's fair to say that you mentored that person.
But did you do it right? Are you a good mentor?
Every good mentoring relationship begins with a personal connection. As a person gets to know and like you, their desire to follow your direction and learn from you naturally rises. 
If they don't particularly like you, they probably won't be too keen on learning from you, and the learning and growing process slows down or stops entirely. 
Which underscores the value of good relationships with your team.
As a mentor, no matter what you're trying to get out of the experience, start by listening to people and their stories and experiences. Your genuine interest in them will mean a lot. Listening will help you learn about them and their personal strengths and weaknesses.
During the process, ask about goals. Find out what motivates them. Observe what kind of temperament they have. 
The ability to identify someone's characteristics comes from taking an interest, paying attention, and listening.
You don't want to equip and develop a person whose greatest love is numbers and financial statements for a position where they would spend 80% of their time dealing with customers. Or, advise a quiet creative for a role involving a lot of public speaking (unless specifically asked for advice on doing so).
Figure out who the round pegs are, and then put them in the round holes. You'll both be happier for having done so.
Key points to remember whether you find yourself in the role of the Mentor or the Mentee:
A good Mentor is an active listener.

A good Mentor is enthusiastic about helping the Mentee set and achieve goals.

To ensure a Mentor is a good fit, choose someone who shows you respect, and provides honest feedback. 

A Mentor does not have to be someone inside your profession. They only need to be someone who's respected in their own field. 

A good Mentor should be a cheerleader, encouraging you while providing guidance and advice to help you achieve your goals.

A good Mentor isn't afraid to challenge the Mentee to help them grow beyond their own expectations.
Does your agency have an established mentorship program? Having a Mentor (and being one) can do amazing things in the sales profession.