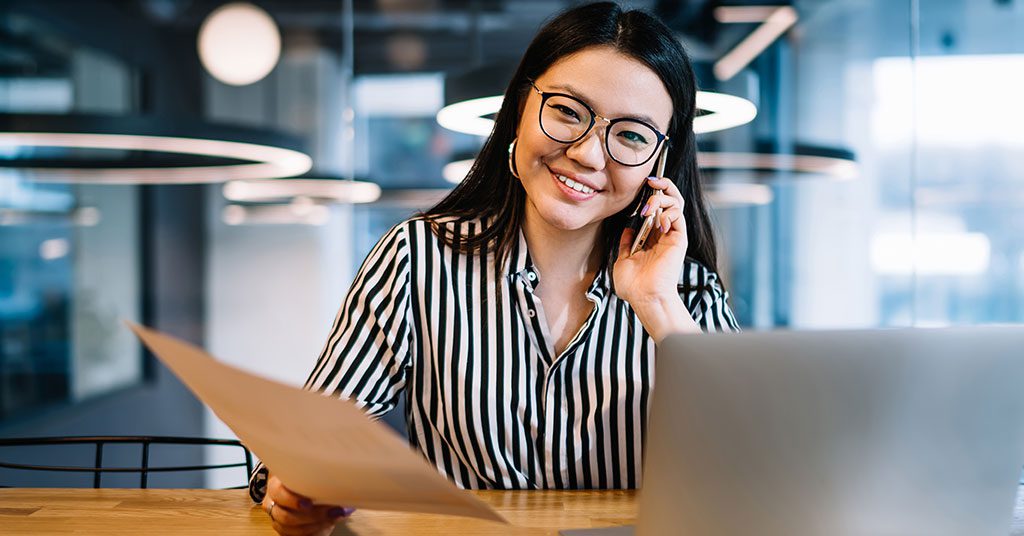 People want to help people and specifically, people in their communities. People also love to support small businesses. That's all of us!
Here is something to try the next time you complete a "service" interaction:
You: "Mary, thank you so much for being an awesome customer of ours. We are always trying to grow our agency and help more people just like you. If you were to name one person as awesome as you that I could talk to about insurance…who would that be?"
And then, shut up.
If you fill people's buckets, express gratitude, and share your appreciation first, then ask them for a small favor… just ONE name… you'll be amazed how many people will give you one name.
But, you will never know unless you try it.
Once they do give you that one name, you can then explain your Agency Referral Program to them.
For instance: If the referred person does take a quote from you you're going to give your customer who gave you the referral a gift card. And "Oh by the way…there's no limit to those. So the more names you share the more we'll share with you!"
Your Agency referral program can be a lot of fun:
 gaining you new potential customers; and
 giving back to your existing ones
You will never know until you try it.
Bonus: The onboarding process is a smart time to ask for referrals.  Check out how to do it in this post.