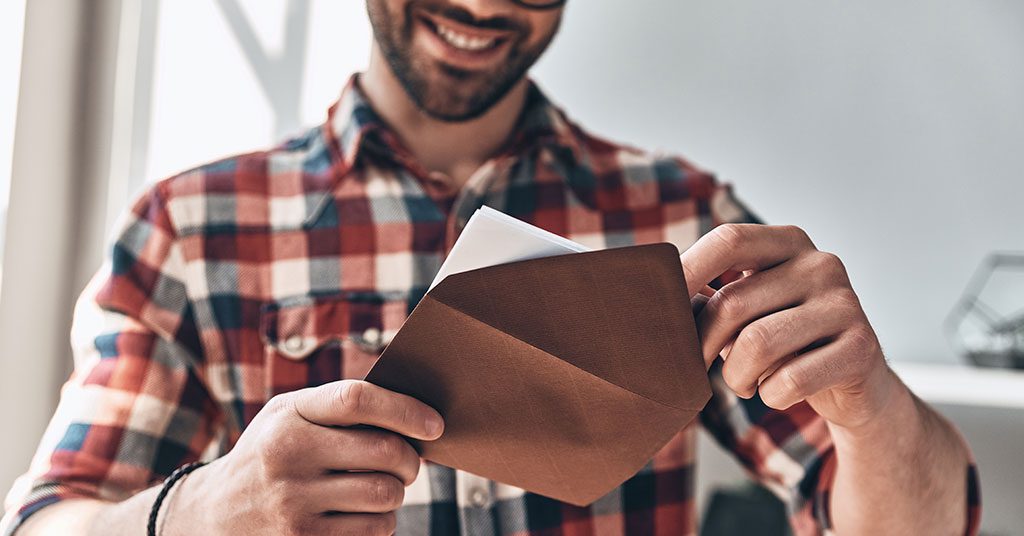 Customer retention is one of the most important strategies for a business. Just as new customers are essential for a business's success, existing customers that renew their policies or purchase additional coverages over time provide more value to your company for a lower cost of advertising and outreach.
People do business—and keep doing business—with people they know, like, and trust. Here are 10 retention strategies to help keep your customers for the long-term:
Call customers annually when their new policy hits the mail. Each Monday morning run your "policies billed previous week" lists and start following up.
Mail Birthday Cards. or give them a call on their birthday. [BONUS: birthday lists are always a good reminder for term life conversations.]
Customer Appreciation Events. This one has become a bit more challenging during COVID; however, annual appreciation events or quarterly "welcome to agency events" have always been a hit with customers and allow your agency to stand out against your competition.
Send Holiday Cards. You can send a generic card to all customers or you can handwrite cards to the TOP 50 or 100 premium by household customers in your book.
Be Social. Your customers will "like" you a lot more. When you are friends with a fellow small business owner be sure to promote their page and share events they have coming up. Additionally, be sure to post frequently on your Agency's Facebook page. Include educational information about how all the ways insurance protects them, staff or even customer features, and some self-promotional information.
Gratitude and Appreciation. These should be given with every single interaction. Open and close by expressing gratitude. "𝘞𝘦 𝘬𝘯𝘰𝘸 𝘺𝘰𝘶 𝘩𝘢𝘷𝘦 𝘱𝘭𝘦𝘯𝘵𝘺 𝘰𝘧 𝘰𝘱𝘵𝘪𝘰𝘯𝘴 𝘸𝘩𝘦𝘯 𝘪𝘵 𝘤𝘰𝘮𝘦𝘴 𝘵𝘰 𝘪𝘯𝘴𝘶𝘳𝘢𝘯𝘤𝘦, 𝘸𝘦 𝘢𝘱𝘱𝘳𝘦𝘤𝘪𝘢𝘵𝘦 𝘺𝘰𝘶 𝘤𝘩𝘰𝘰𝘴𝘪𝘯𝘨 𝘶𝘴." When you end every interaction with those words (face to face, e-mail or voicemail), you will stand out and be an agent people want to stick with.
Maximize mailings. If you have to send something "snail mail" to a customer be sure to add gratitude and appreciation to the message. Create an agency flyer or postcard or a copy of your referral program into each envelope.
Customer surveys. Actively asking for and acknowledging feedback from your customers can strengthen your relationship. It shows you care about their input, and allows you to make improvements based on their feedback. Our customer satisfaction survey makes this process super easy.
Personalization. With every customer interaction, customize and personalize them as much as possible to create a memorable connection. The personalization makes customers feel more connected to you and the service you provide.
Corporate responsibility. People often choose companies to do business with who align with their values. Showing corporate responsibility and your charitable contributions — both financial and service-based activities — can entice customers to continue giving you their business. It's important to demonstrate to the community your desire to give back.
People want to be part of something special, something different. People leave companies, they don't leave friends.
Create and consistently deliver on your retention program using these retention strategies today. It's much easier (and cheaper) to RETAIN current business versus ACQUIRING new business.