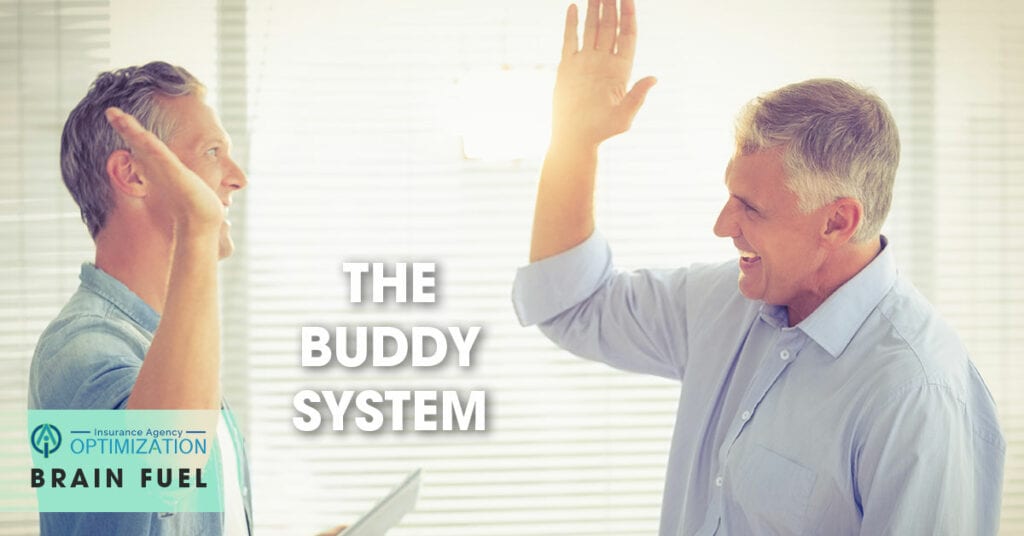 Studies have shown that when you go through something alone you are stacking the odds against yourself. You are only making it harder to succeed.
One study found that your probability of success with implementing meaningful change on your own – without the support of others – is around 10%. That's terrible odds.
Why do that to yourself??
The study went on to say that your success rate is nearly seven times greater with peer support than without it.
You don't need a degree in mathematics to know that 80% is greater than 10%. Seems like a no-brainer to me.
So what about you? Are you ready to set aside your ego, your pride, your doubt, or whatever else has been keeping you from working with a Coach or Mentor?
The Agency Optimization Mastermind membership stacks the odds in your favor.
You'll have trained, 𝗲𝘅𝗽𝗲𝗿𝗶𝗲𝗻𝗰𝗲𝗱 𝗰𝗼𝗮𝗰𝗵𝗲𝘀 to guide you
 You'll have a 𝗽𝗿𝗼𝘃𝗲𝗻 𝘀𝘆𝘀𝘁𝗲𝗺 that automatically drives better result; and
 You'll be connected to a group of 𝗹𝗶𝗸𝗲-𝗺𝗶𝗻𝗱𝗲𝗱 𝗔𝗴𝗲𝗻𝘁𝘀.
If you're serious about your goals and dreams, and ready to start living the life that you know you are capable of, then join us now.
The "Buddy System" form of Peer Support has worked since grade school – and it still works today!