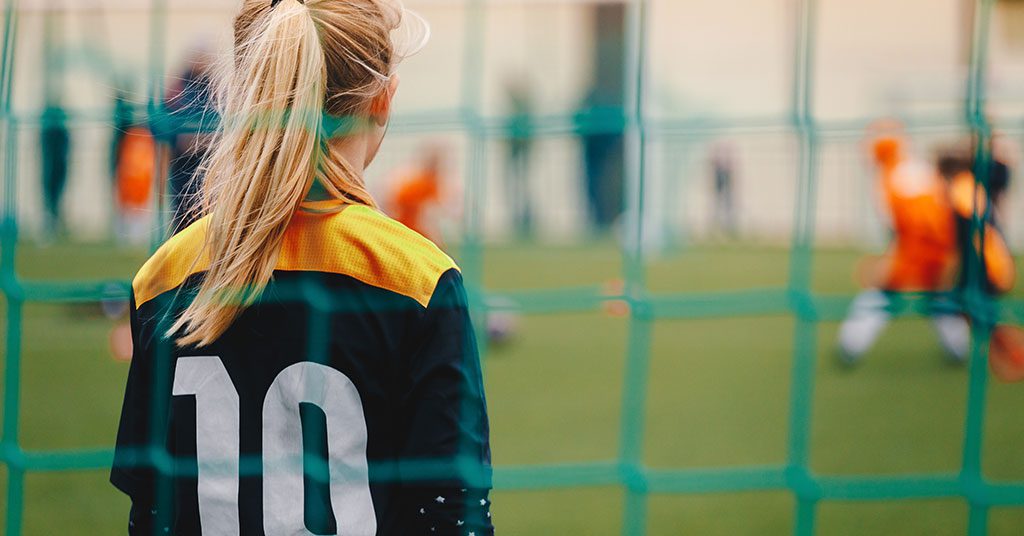 By Brent Hershey, IAO Coach
Long ago, a friend of mine told me, "You have to keep score if you want to win."
I've lived by this all my years playing sports.
Now, my wife and I are coaching my oldest daughter's soccer program. It's a program in our area that is all about teaching kids the sport and the game.
In our family soccer is a passion: My wife was a Division 1 athlete and played at Virginia Tech. So here we are as coaches, wanting to pour the sport into our kids.
But something drove me crazy in this youth program. Nobody kept score.
If they're not keeping score, how do you know who's winning??
It baffled me. I had to dig deep and realize that it wasn't all about keeping score. I had to develop a different side of me, one who wasn't focused on the competition but rather on the coaching and teaching.
This relates to my world of insurance because I also love reports. Reports are our scoreboards.
Reports tell us what we have done in the past and what we did in the past will predict what your production is going to be in the near future.
I have been a report-driven leader pretty much my whole career.
I used to run a retail shop with a business partner. I was the reports guy and he was the face of the company. I sat in the back and ran all the reports. I learned the business and I presented him with the numbers and he would present the numbers to our sales team. And so I love reports from this standpoint.
I'm going to refer to two reports in this blog, which are the two I care most about at my Agency.
The first one that I'm using is Auto's Quoted Report. 

The second one is a Life / Health Quoting Report. 
I look at these on a daily basis. My goal for my team is that they quote four to five new households on a daily basis.
The households can come from different places:
… It can be internet leads. 
… It could be referrals.
… It can be warm leads. 
… It could be their hot list of contacts
When I review these reports each day, I look for these things: 
Which team member is assigned the lead

The date a quote was created in the system

The stage of a quote

The date the quote was delivered to the lead

If it's an internet lead, has it been claimed?

Total contact made for each Team Member
For me, it is important to use just these two reports and coach my team on them on a daily basis. These reports are their tracking tools: holding them accountable for hitting their metrics and meeting their goals of quoting four to five households per day.
I use these reports for keeping score at my Agency.  
If I see we are not making sales then I refer to the tracking reports to review what may have happened during a given week. I'll typically notice the backward trend. The contacts the team made over the prior seven days don't align with what they need to hit their goals. I may need to adjust the sales plan.
Insurance sales is a numbers game. It is nothing more. It is nothing less.
I first heard that from an Agent two months before I opened my Agency. 
It has stuck with me to this day. 
In my market, I know that if my team talks to five to five brand new households for an Auto quote every single day then I know that they're going to meet, or even exceed their goals for the month. The same goes for our Life and Health opportunities. 
These reports help me tremendously. They can help you, too.
These are my customized reports. I'm happy to coach our Masterminds through setting up the same reports. Contact me at Brent@agencyoptimization.com. 
 We can report ourselves to death. It doesn't have to be complicated. Find the reports that you are comfortable using to help your team plan and align with the goals of your Agency. 
Insurance isn't youth soccer. In your Agency keeping score is important. For winning.