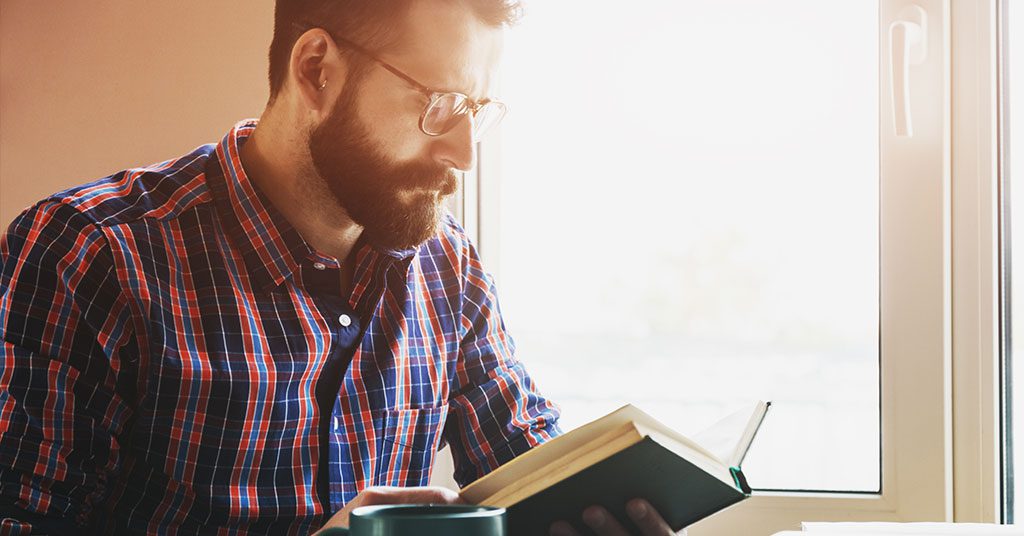 Our belief is that even when we don't feel confident in ourselves it's best to continue to take action in small ways that help build confidence.
Here is our next set of 5.
𝗧𝗶𝗽 𝗡𝗼. 𝟲: 𝗣𝘂𝘁 𝗡𝗟𝗣 𝘁𝗼 𝗨𝘀𝗲
What is NLP you ask?
It's Neuro-Linguistic Programming.
It's a fancy way of saying "mirror" the customer's or prospect's volume and rate of speech. If you're out of synch personality-wise, you may end up giving them an excuse to put things on hold or move on to another agency. Use your NLP skills to build rapport and gain trust.
𝗧𝗶𝗽 𝗡𝗼. 𝟳: 𝗦𝗲𝗲 𝗧𝗵𝗶𝗻𝗴𝘀 𝗮𝘀 𝗧𝗵𝗲𝘆 𝗔𝗿𝗲
There's a tendency for some people – especially in times of crisis – to overexaggerate a problem or to want to sugar-coat it and minimize it.
Neither one builds confidence with consumers.
Your best bet is to see things as they are and tell it like it is.
𝗧𝗶𝗽 𝗡𝗼. 𝟴: 𝗥𝗲𝗹𝘆 𝗼𝗻 𝗙𝗮𝗰𝘁𝘀!
Facts, data and statistics are your friends.
Opinions of columnists trying to make a name for themselves are not.
Now, after you rely on the facts, it's okay to offer your own opinion to your clients and/or prospects.
Stick to the facts and you'll build confidence with your clients.
𝗧𝗶𝗽 𝗡𝗼. 𝟵: 𝗦𝗵𝗮𝗿𝗽𝗲𝗻 𝗬𝗼𝘂𝗿 𝗔𝘅𝗲
As the last year taught us, we may not always have control over our environment, but we can have control over improving our skills.
Always try to take the opportunity to grow both professionally and personally by learning something new. And in the process, you'll be demonstrating your commitment and instilling confidence in both yourself and those working with you.
𝗧𝗶𝗽 𝗡𝗼. 𝟭𝟬: 𝗧𝗶𝗺𝗲-𝗦𝘁𝗮𝗺𝗽 𝗘𝘃𝗲𝗿𝘆𝘁𝗵𝗶𝗻𝗴!
Everything is moving so fast, information can become obsolete overnight.
The more you can communicate to people that you're providing them timely information, the more confident they will be choosing to work with you.
So include those "time stamps" in all the content you create and conversations you have right now.