---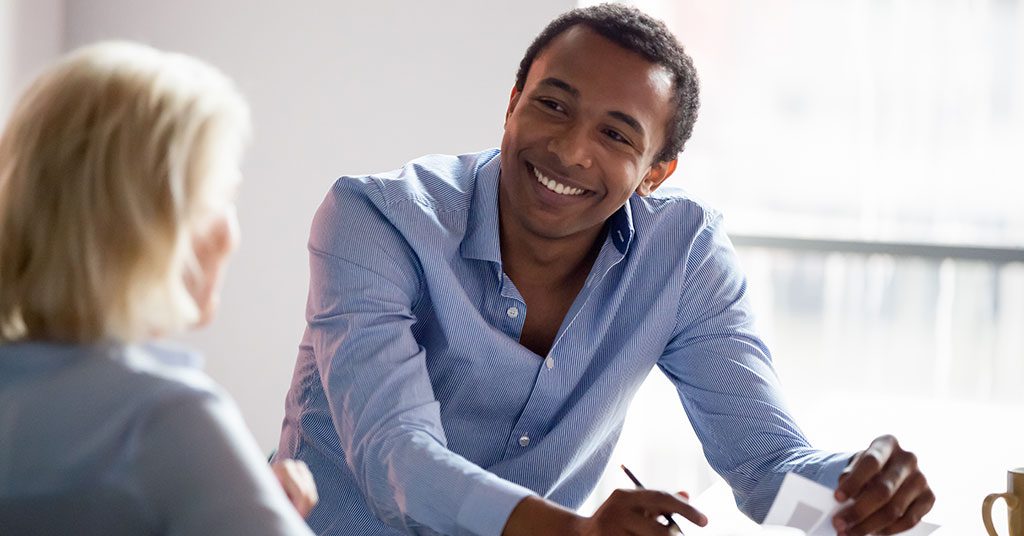 By IAO Coach Corey Chapman
In the insurance business losing a customer is distressing for many reasons.
Not only does it feel personal (What did we do wrong?… Why don't they like us?), but it is expensive to the agency.
As Agents we spend a LOT of money on advertising and marketing, paying commissions, affording staff training, and more, all to bring a new customer on board effectively.
The problem is… many salespeople don't go any further after writing the policy. Why?
Because they enjoy the original sale and don't necessarily like the work that comes after.
But the moment after the sale is critical. It's the very beginning of the customer retention strategy that every Agency should have in place. What you do after the sale is pivotal to prevent the customer from leaving your Agency down the road.
The customer onboarding process starts when the customer buys their first policy from you. Onboarding is like "training" our customers to stay with us.
What does a strong customer onboarding process look like?
During the close of the sale set up an appointment for the customer to come to your office (or meet virtually) to review the policies they just purchased with you.
Allow about 20 minutes for this appointment. This meeting is all about building rapport with the customer.
Two days before the appointment send them a reminder of the appointment.

Include a list of questions they can answer to help you find other ways to help them – ie, cross-selling for other lines of coverage. I like to phrase a question like this: What things are keeping you up at night? Lost income, paying off debt, increasing your savings, retirement. Then, use this information to tailor your meeting.
When the customer arrives for the meeting:

Set the Agenda for the meeting. For example, say, "Today we are going to make sure we have all your information correct, review your current policies, and discuss any gaps/concerns you may have."
Confirm you have all their contact information and preferences correct in your system.
Review the policies they purchased and make sure they fit their needs.
Ask questions about gaps/concerns and plant a lot of seeds. You may not pivot directly to anything today, but you may set up something for the future. You'll certainly get the customer thinking about other ways they should be covered in their life.
Inform the customer about your Annual Review program.

At the close of the onboarding meeting remind the customer that you or one of your team members will reach out every year to review their coverages. This is to ensure their protection plan keeps up with the changes in their family's lives year after year.
Insurance is the long game. You'll be pleasantly surprised how many people call you about something you discussed in your Onboarding meeting with them.
And whether the customer realizes it or not (you should be telling them outright), you're illustrating your position as their insurance advisor. You're not just out to "sell them insurance," but you want to help THEM ensure they are fully covered for the perils that life throws their way.
Bonus: See how Coach Scott builds his customer relationships with the  Two Weeks Out: Our 100% IFR Process.