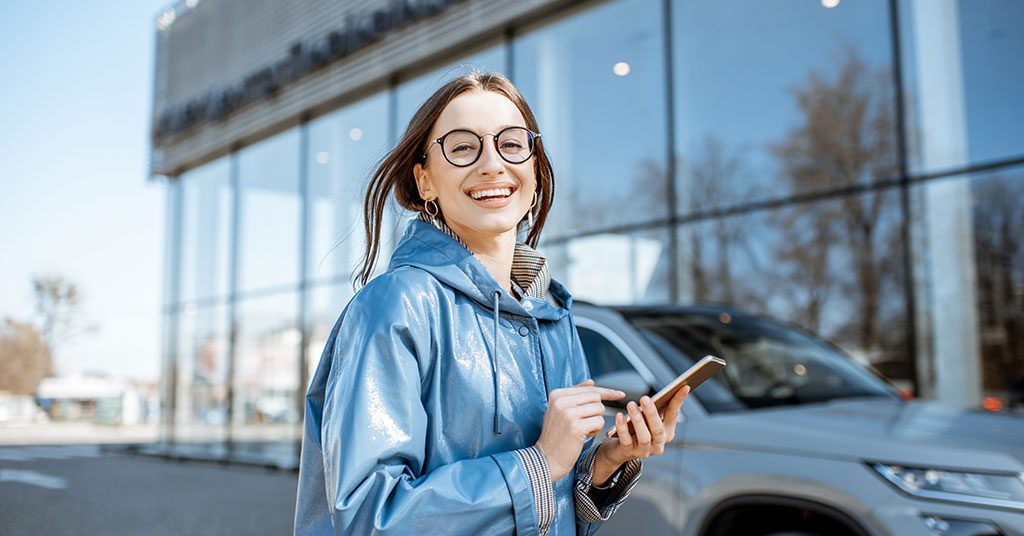 By Agent Corey Chapman
In the day-to-day operations of an agency, selling Financial Service products usually takes a back seat to Property & Casualty insurance, like Home and Auto protection.
Why is this?
I believe it's because we are a bit scared of it.
We're unsure how to find out what coverage someone really needs.
We don't know if (or sometimes how) to do what is in the customer's very best interest (as is our job as a Risk Advisor).
And scariest of all… a customer asks a question, and we don't know the answer. Then what?
Here are three simple ways my team introduces Financial Service products into a conversation. When presented in these ways, the coverage options feel like a natural part of the conversation and the prospect will understand just how valuable these coverages are.
Protected Monthly Auto Payment option – Adding a Short-term Disability policy that has a $300 monthly benefit for one year will typically qualify a single Auto policyholder for a multi-line discount. That discount will essentially pay for the price of the Disability policy. This coverage will help continue the insured's auto loan payments in the event of a covered disability.
Mortgage Coverage option – When reviewing or writing a homeowners policy, ask if they have anything in place to pay off the mortgage in the event of their untimely death. Most people will answer 'no' to this question or ask what that means for them. This is a great conversation starter that can lead to a full analysis of a Life insurance policy.
Added Vehicles option – When someone adds a vehicle to their policy give them three options for the level of protection they can get:
Fully protected: Include a Life policy that would pay off the car loan in the event of their death; a Short-term Disability Income policy to make the auto loan payment if they get hurt or sick and can't work; and Auto insurance to protect the vehicle.
Somewhat protected: The Short-term Disability Income policy to make the auto loan payment; and Auto insurance to cover the car.
Minimal protection: Auto insurance
Then ask them which one they like best.
The only policy that matters for our customers is the one in place when they need it. It is your duty and obligation to have conversations about the risks your customers face and the coverages you can offer to protect their financial well-being.
What processes do you have in place to incorporate Financial Service products into the conversation?
More Insights: Prospecting Opportunities: Low-hanging Fruit