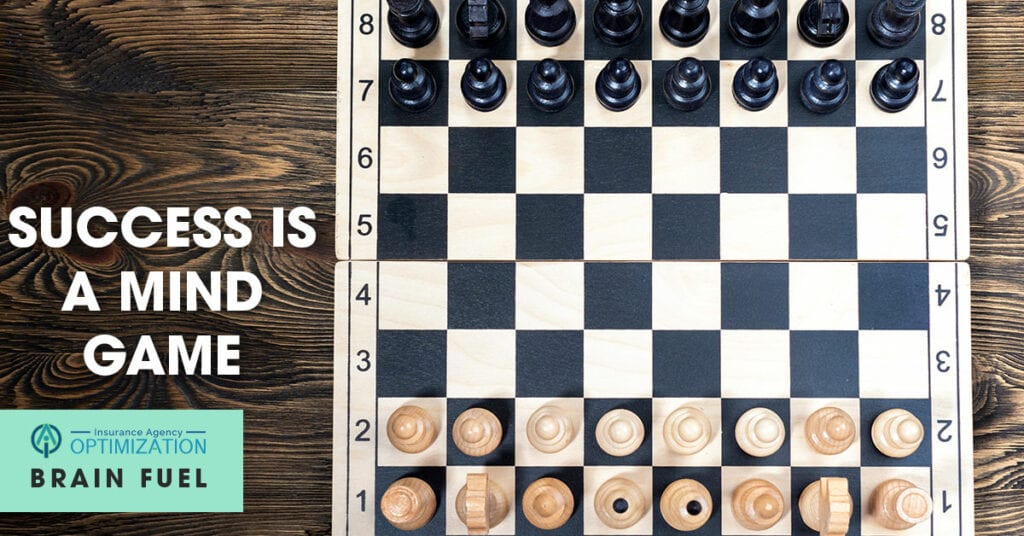 At IAO we often talk about mindset. Your MINDSET will determine your levels of success in sales, and with everything.
Mindset is EVERYTHING when it comes to success in sales.
Now read it again and again and again. Write it down, keep it in front of you. Burn those words into your brain.
MINDSET is EVERYTHING when it comes to success in sales.
The most important "sale" you'll ever make is selling yourself on the concept of mastering your mindset. If you don't buy into this notion then you won't be able to sell anything to anyone else.
𝗙𝗔𝗖𝗧: 𝗔𝘁 𝗶𝘁𝘀 𝗰𝗼𝗿𝗲, 𝗻𝗼𝘁𝗵𝗶𝗻𝗴 𝗮𝗯𝗼𝘂𝘁 𝘁𝗵𝗲 𝘀𝗮𝗹𝗲𝘀 𝗽𝗿𝗼𝗰𝗲𝘀𝘀 𝗶𝘀 𝗱𝗶𝗳𝗳𝗶𝗰𝘂𝗹𝘁. 𝗬𝗼𝘂 𝗰𝗮𝗻 𝗱𝗼 𝗔𝗟𝗟 𝗼𝗳 𝘁𝗵𝗲 𝗳𝗼𝗹𝗹𝗼𝘄𝗶𝗻𝗴:
Start a conversation
Build rapport
Ask questions to uncover needs
Offer solutions for those needs
Answer questions and address concerns
Ask for the sale
Request introductions to friends and family
When you have good sales intentions, this business is not only lucrative, but it's tons of fun.
My mantra has always been:"𝗪𝗵𝗲𝗻 𝘆𝗼𝘂 𝗱𝗼 𝘁𝗵𝗲 𝗿𝗶𝗴𝗵𝘁 𝘁𝗵𝗶𝗻𝗴, 𝗳𝗼𝗿 𝘁𝗵𝗲 𝗿𝗶𝗴𝗵𝘁 𝗽𝗲𝗿𝘀𝗼𝗻 𝗮𝘁 𝘁𝗵𝗲 𝗿𝗶𝗴𝗵𝘁 𝗺𝗼𝗺𝗲𝗻𝘁…𝘆𝗼𝘂 𝗰𝗮𝗻 𝗡𝗘𝗩𝗘𝗥 𝗯𝗲 𝘄𝗿𝗼𝗻𝗴!"
Always start there. Ask yourself "What's in the BEST interest of my CUSTOMER?" YOUR goals and compensation plans should never come into play during the sales process.
Too often salespeople stress about the process because 𝘛𝘏𝘌𝘠 need a sale or 𝘛𝘏𝘌𝘠 need a commission or 𝘛𝘏𝘌𝘠 need a customer to buy something so 𝘛𝘏𝘌𝘠 can qualify for a promotion.
Those who succeed at a high level for a long period of time and EARN more referrals than everybody else are those who understand that sales are NOT about THEM. Your prospects' or customers' needs are the ONLY things you need to care about.
I've been a leader in the sales industry for 25 years now. I can honestly say some of the best conversations I've ever had led to absolutely ZERO sales.